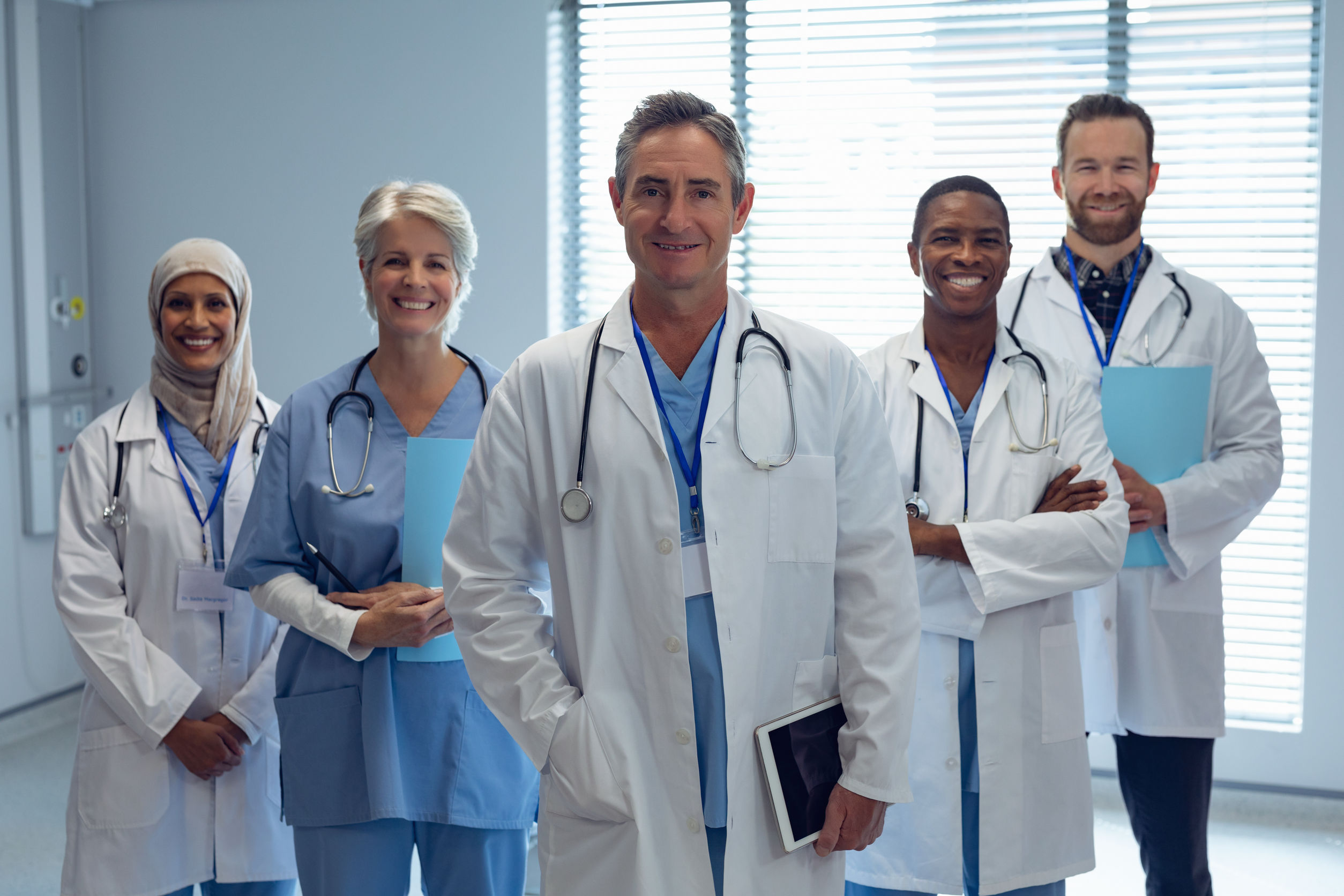 Opportunities for you...
---
PracticeHUB

Resources for privately held individual and group practices.

Speaker Forum

Get discovered and start earning compensation for sharing your expertise.

Survey Forum

Share opinions to help peers and earn rewards.
Serving Physicians
to Supplement Earnings
Physicians do essential work on any day, yet in recent years amid the COVID-19 pandemic, they are faced with incredibly critical concerns caring for patients as well as their own health and that of their loved ones.
Still, while confronting this crisis, salary and income are important to one's career and livelihood, according to the Medscape Physician Compensation Report 2020, which shows that practices report a 55% decrease in revenue and 9% of independent medical practices have closed their practices, at least temporarily.
With an eye on compensation and supplementing earnings, physicians are tapping into non-patient care activities, which include speaking engagements and other activities that leverage their expertise. To that end, Physician Factor is a go-to resource to help make finding and connecting with those supplemental income sources faster and easier for healthcare providers.
This knowledge exchange network is a dedicated portal for physicians seeking opportunities to contribute their expertise and input in exchange for compensation and supplemental income.
At Physician Factor, we're committed to serving physicians to supplement their earnings via non-patient care activities. Join our network today.
Email

---

Phone

---

888.400.1573, ext. 812

Address

---

1201 N Market St.
Suite 111
Wilmington, DE 19801