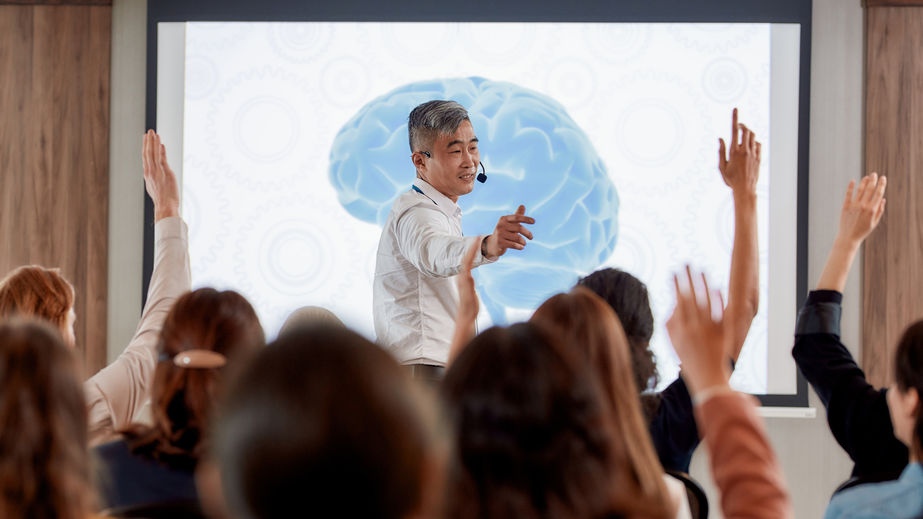 ---
Physician Factor's Speaker Forum gives physicians access to paid speaking and consulting opportunities offered by industry and manufacturers. If you'd like to be considered for upcoming speaker programs, it's easy! Simply complete our online form to join Physician Factor and submit your CV and photo while also indicating you're interested in Speaker Opportunities, and you'll be registered.
Your details will be shared with those looking to fill roles and you will be contacted directly by the organization interested in your qualifications. There is no cost or obligation to physicians participating in Physician Factor's Speaker Forum.
Join our network to get discovered and start earning compensation for sharing your expertise via our Speaker Forum:
---
Speaker

Present your expertise to peers

Consultant

Organizations want to leverage your experience

KOL

Be a key opinion leader on important topics

Clinical Trial Investigator

Conduct research and contribute knowledge

Focus Group Participant

Share your thoughts on timely topics
Seeking Speakers
Physician Factor is working with a number of leaders in healthcare on projects to engage learners in a variety of digital events. These clients are expanding their speakers bureaus and we're seeking to identify a few key physicians interested in becoming a speaker – especially if you fit into one of the following preferred groups:
Neurologists
Psychiatrists
Nurse Practitioners
Physician Assistants
Oncologists
Join the Physician Factor network to receive more information about these speaking opportunities. Becoming an esteemed speaker is an excellent boost to every physician's CV and often an excellent way to earn additional income while sharing your expertise.